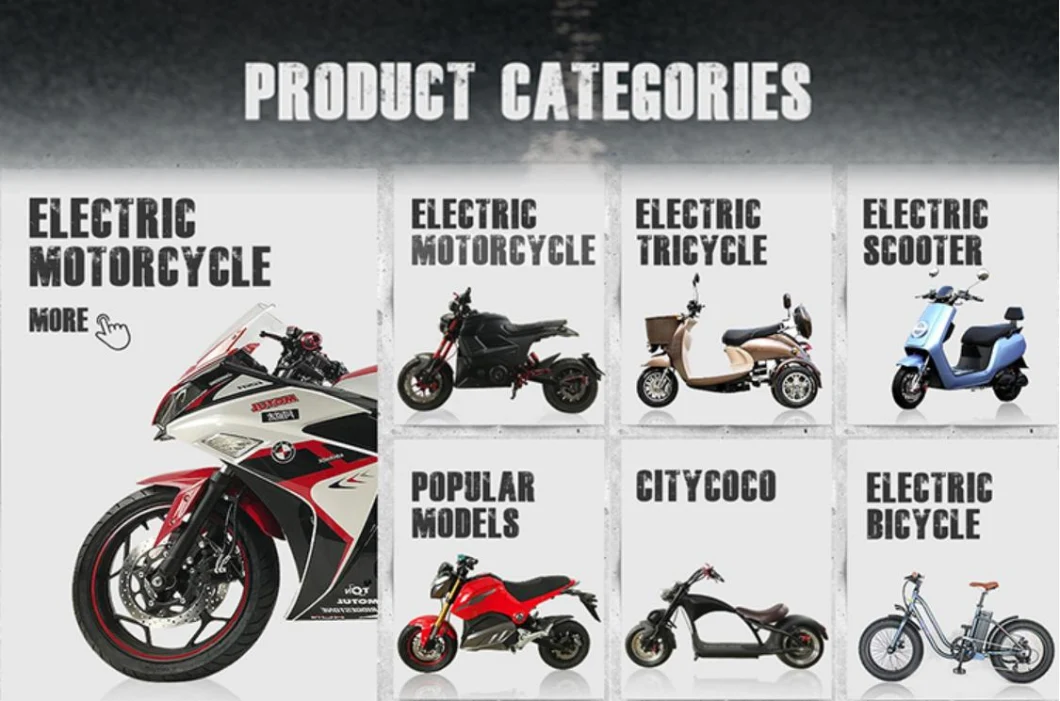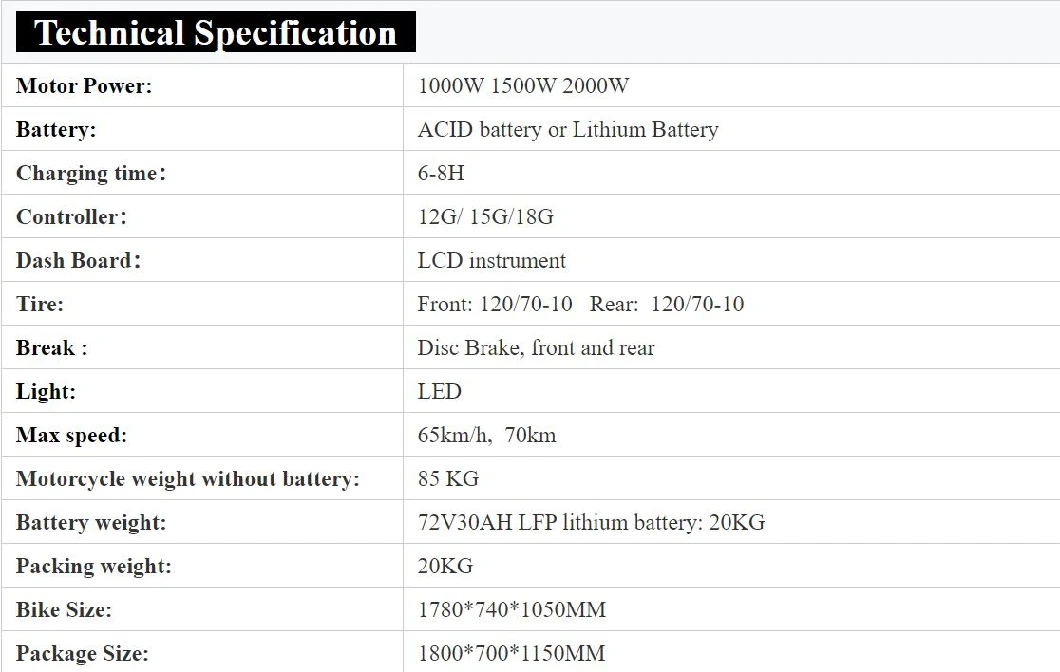 Quality Control
Battery Quality Control:
Our lithium battery is 21700 LEP lithium battery, the same as Tesla.
When under pressure, it can effectively prevent explosion, it is very important for user safety.
See the video , the right side video show the safe battery we use.
Speed Test:
Usually, for racing electric motorcycle, if customer have speed requirement, we will check it before package.
Below is a V6 samples, speed can reach above 140km/h.
Quality Checking:
Each bike, before packing. Our QC will check each details.
For example, the ZS model, checking more than 14 parts in room.
Besides, for racing motor, we also check the speed.
Package:
Usually, FCL shipping. we will remove the handle and the front wheel for saving packaging volume and make full use of the container space.
Of course, if necessary, we will send an installation instruction video so that the customer can install the handlebar and front wheel correctly after receiving the bikes.