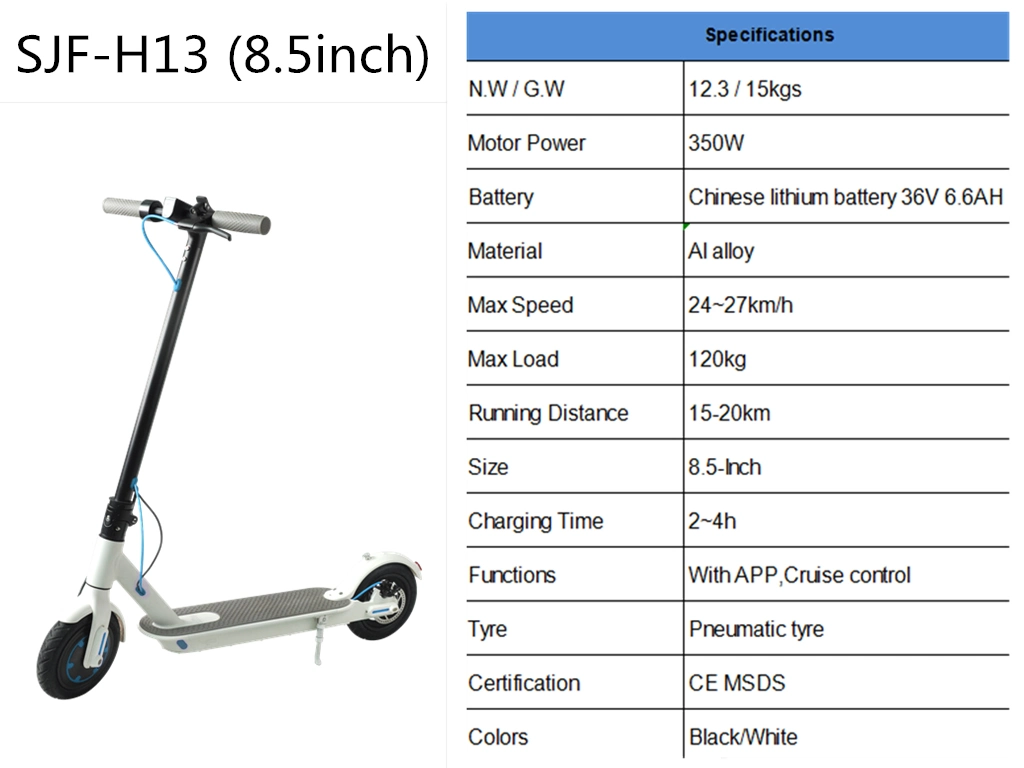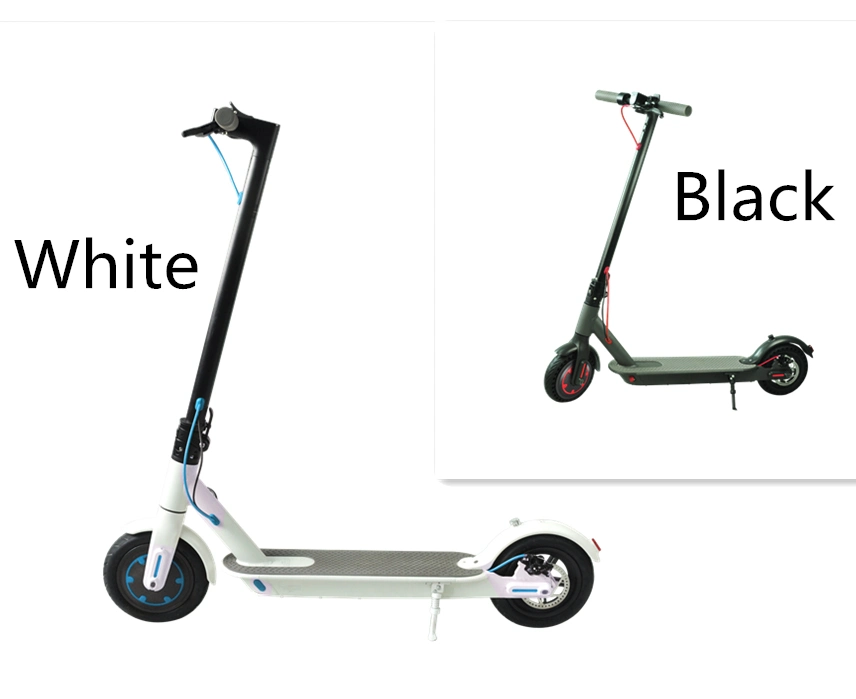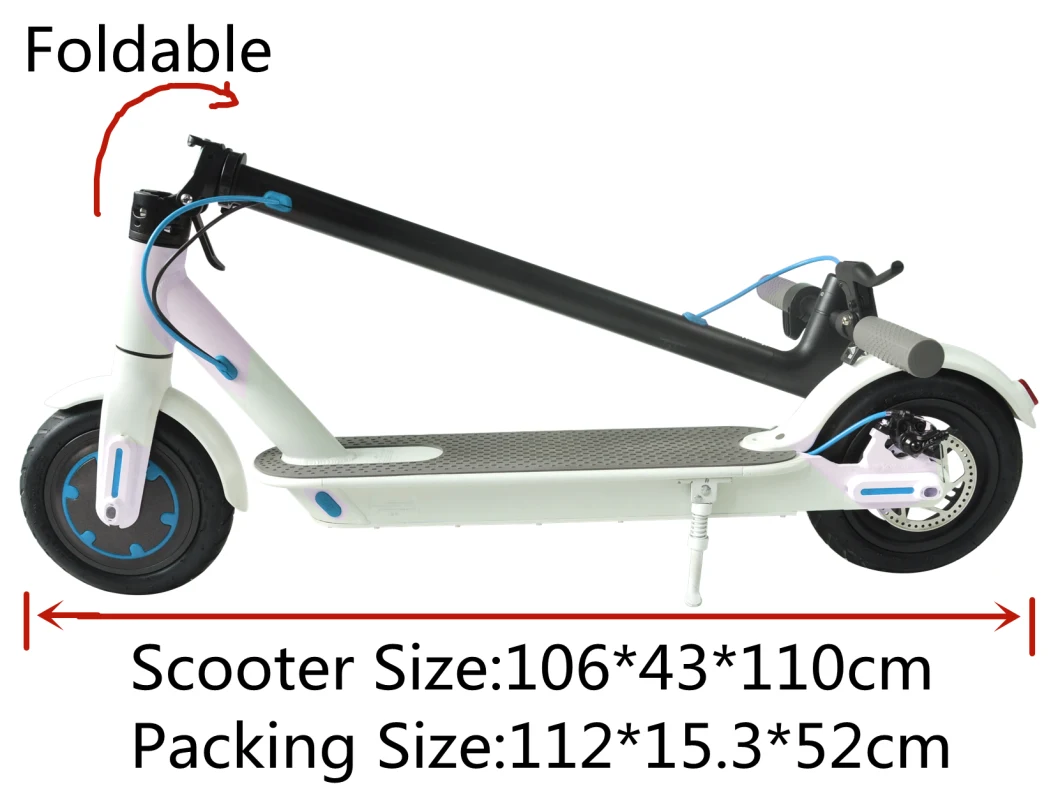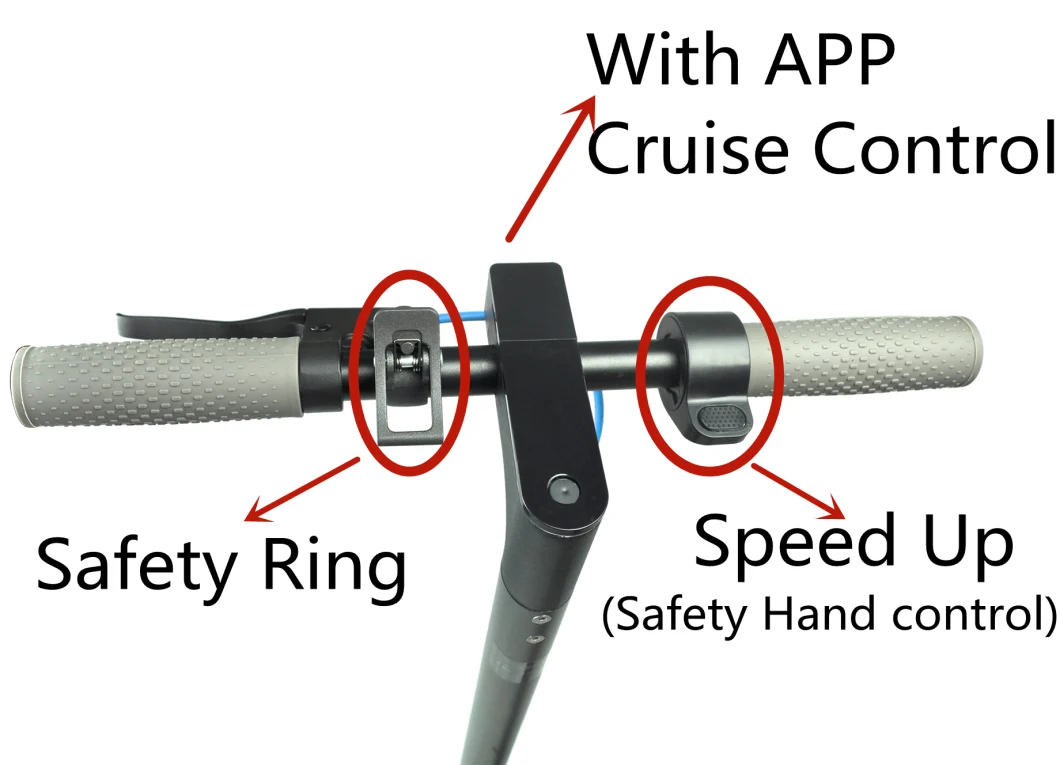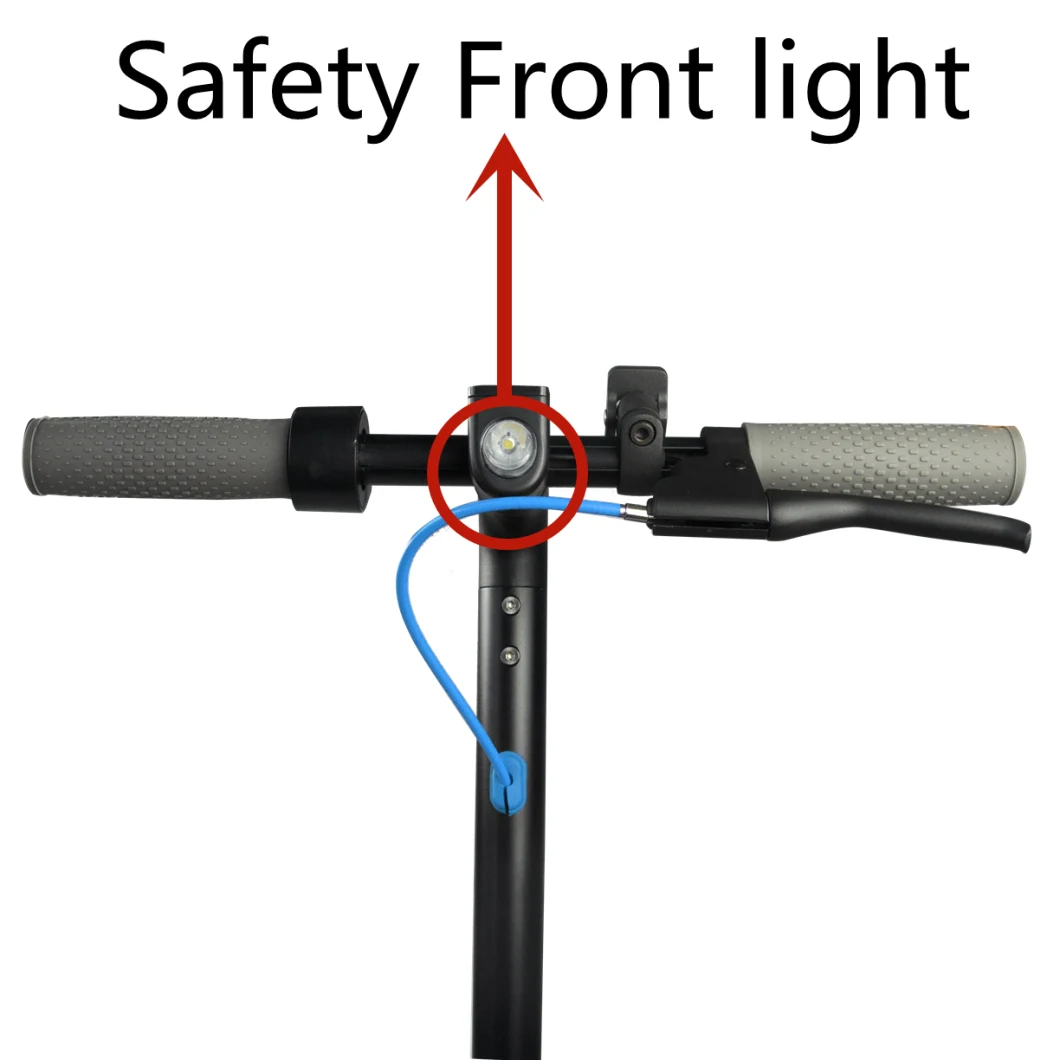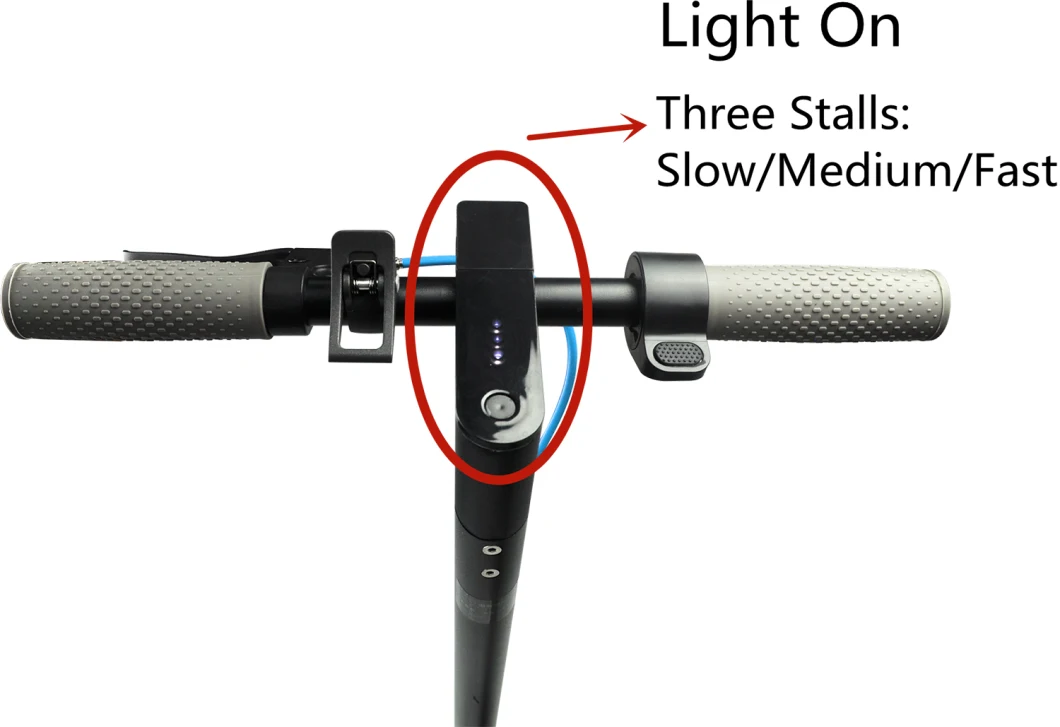 Key Specifications:
H13 is a cool,highly efficient and economical personal travel tool.With its stylish and futuristic appearance,superb shock mitigation design and powerful lithium battery,H13 is created to give you a wonderful riding experience.
Feature:
1. Patent Innovative fashionable cool design;
2. Light but energetic;
3. With front and rear light;
4. Folded & carry easily.
Charging Method:
Step 1: The position of the charging port is at the side of pedal of H13,open the charging cover,
and make sure that the Charging interface is dry.
Step 2: Insert the charging port to the charging interface on the H13.
Step 3: When the indicator of the charger is on in red color,it means it is charging;
when the indicator turns to green from red, it means that the battery is fully charged.
How to use H13
Riding H13
H13 is a high-tech traveling and commuting device.Driving without learning about the operating specifications will cause unpredictable injuries.This instruction is made for green hands,especially the beginners of H13,stating in details on how to correctly drive H13.Matters needing attention in driving are also listed.Users shall read them carefully and drive H15 in accordance with the instructions.
Precautions before driving
During the driving and parking,H13 may produce wear and tear,which will reduce product performance.
Thus before driving H15,the following items must be checked:
·All parts of H13 shall be cheeked whether they are fixed securely and intact without damage.
·Folding mechanism is locked.
·Sufficient electric power.
·Good state of the type.
·Whether the handle is fixed;loosened bolts and screws shall be tightened.
·You shall find an open area with flat surface for driving,at least an area of 4m * 20m,indoor or outdoor.
·You shall learn about the surrounding driving environment sufficiently to guarantee that it is free from the disturbance of cars,walkers,pet,bikes and other obstacles.
·A skillful assistant shall accompany you at side.The assistant needs to operate SJF E-scooter proficiently and knowwell about precautions and driving methods in this manual.
·Do not trial drive on slippery and wet field.
·Safety helmet and protecting articles against the possible injuries shall be put on.
Operating steps of beginners
·Hold the handlebar with two hands,Promote H13 and the power on.
·When you press the button in the front of the lamp,front lights will be lit.
·Step on the pedal with one foot;look ahead,another foot shall be on the ground forwardly,applying initial velocity,after the initial speed control level is activated,H13 can accelerate to travel forwardly upon starting accelerator handle.
·At that time,another foot also steps on the pedal.Two feet stand in staggered way front and back.Stands upright naturally and two eyes look ahead horizontally,like standing on the ground.Keep the balance of body.
·Lightly press the accelerator handle for acceleration.The degree of acceleration depends on holding degree on accelerator.Beginners shall lightly hold the accelerator handle and accelerate slowly.
·Rotate the handle can control H13 in direction.Due to the length of H13,you should pay attention not to swerve within the narrow space.
·While Scooter needs to decelerate or stop during the driving process,press fingers on brake button until scooter decelerates or stops.
Used tips:
Do not ride it on the vehicle road;
Avoid obstacles and slippery surfaces, such as gravel road and water surface;
Children must be supervised by adults when riding the wheels;
Personal safety is the priority when the rider is about to fall;
Always wear helmet, gloves, elbow guard and other protective gear for safety reasons.
Why Choose Us?
Strong quality control:
QC on Raw material before production.
QC after production.
QC before packing.
After sales service and technical assistance:
Provides 1 year after sales service and technical assistance as customer requirements.
Quick delivery:Provides just-in-time delivery with it's streamline supply Chain.Customer's satisfaction is our main purpose.