We accept Alibaba online payment and T/T transfer.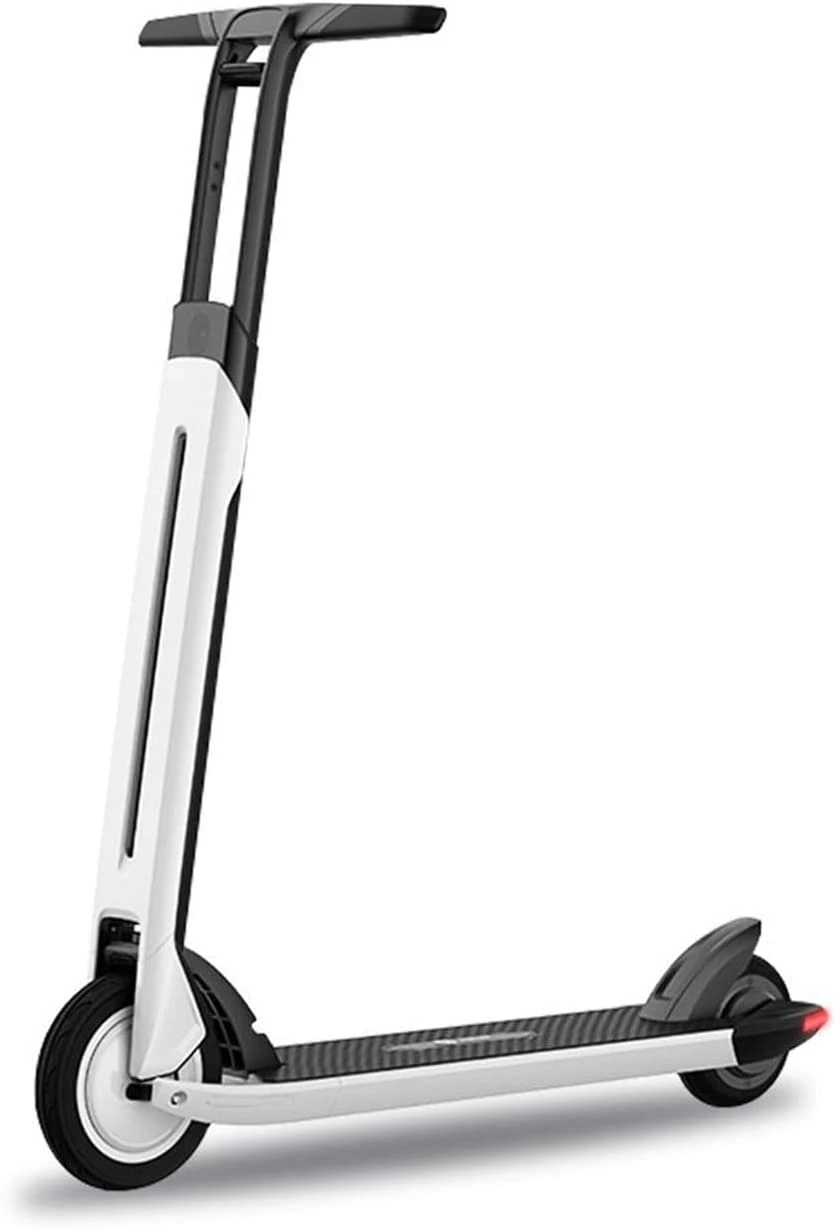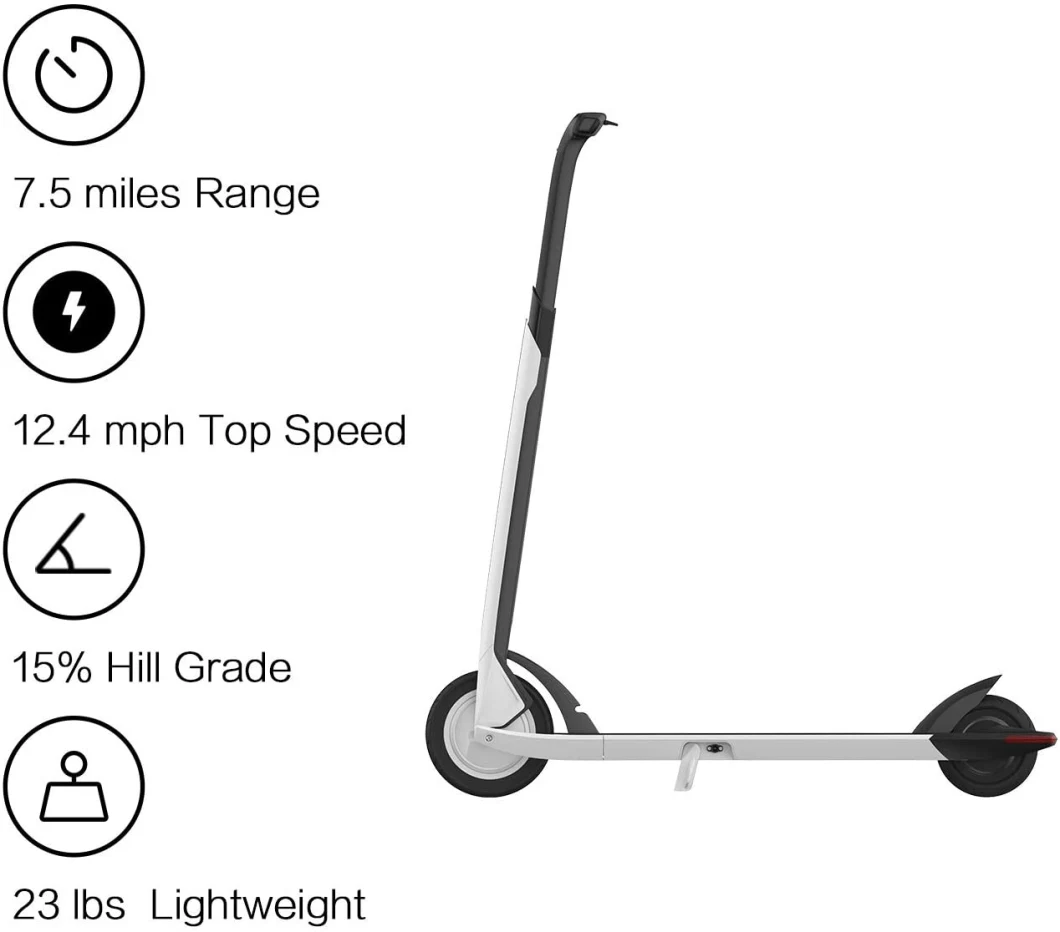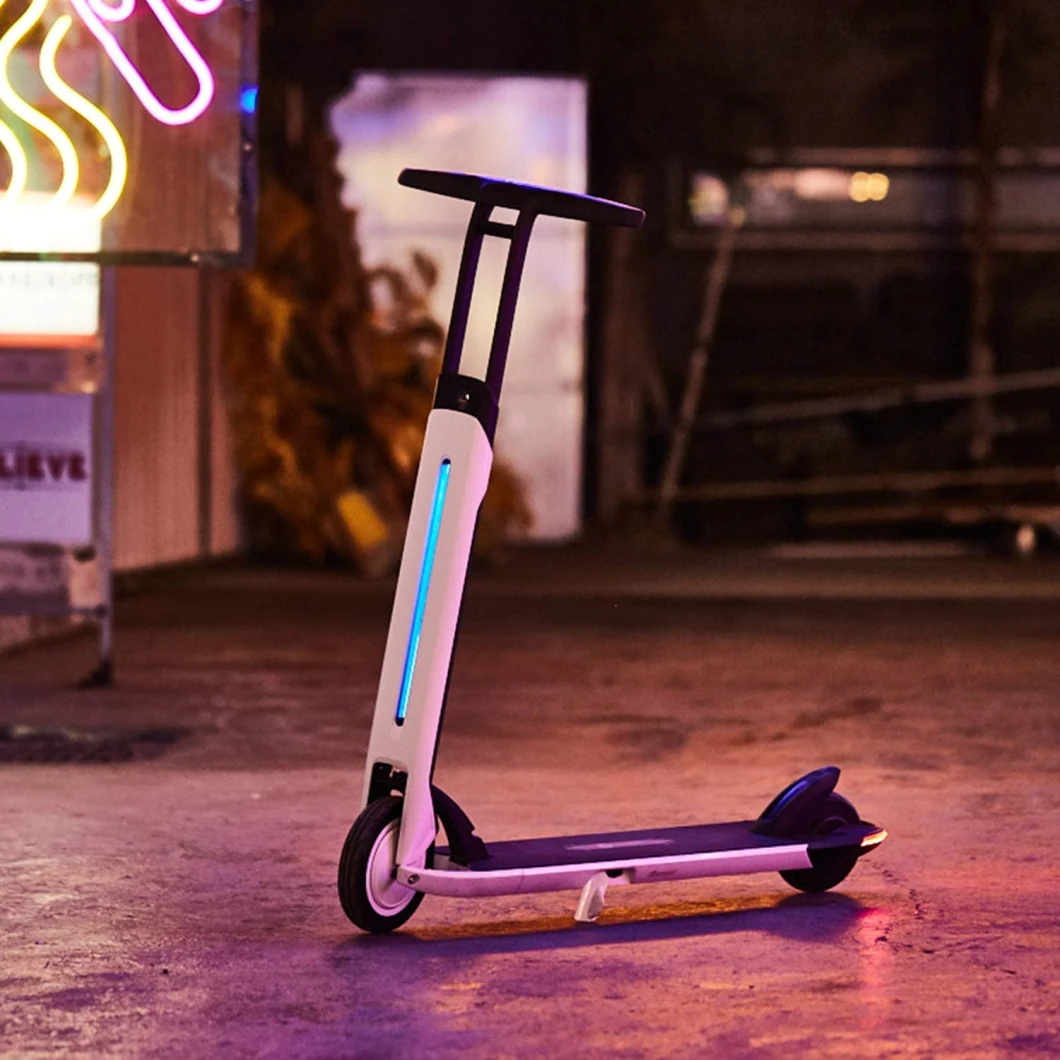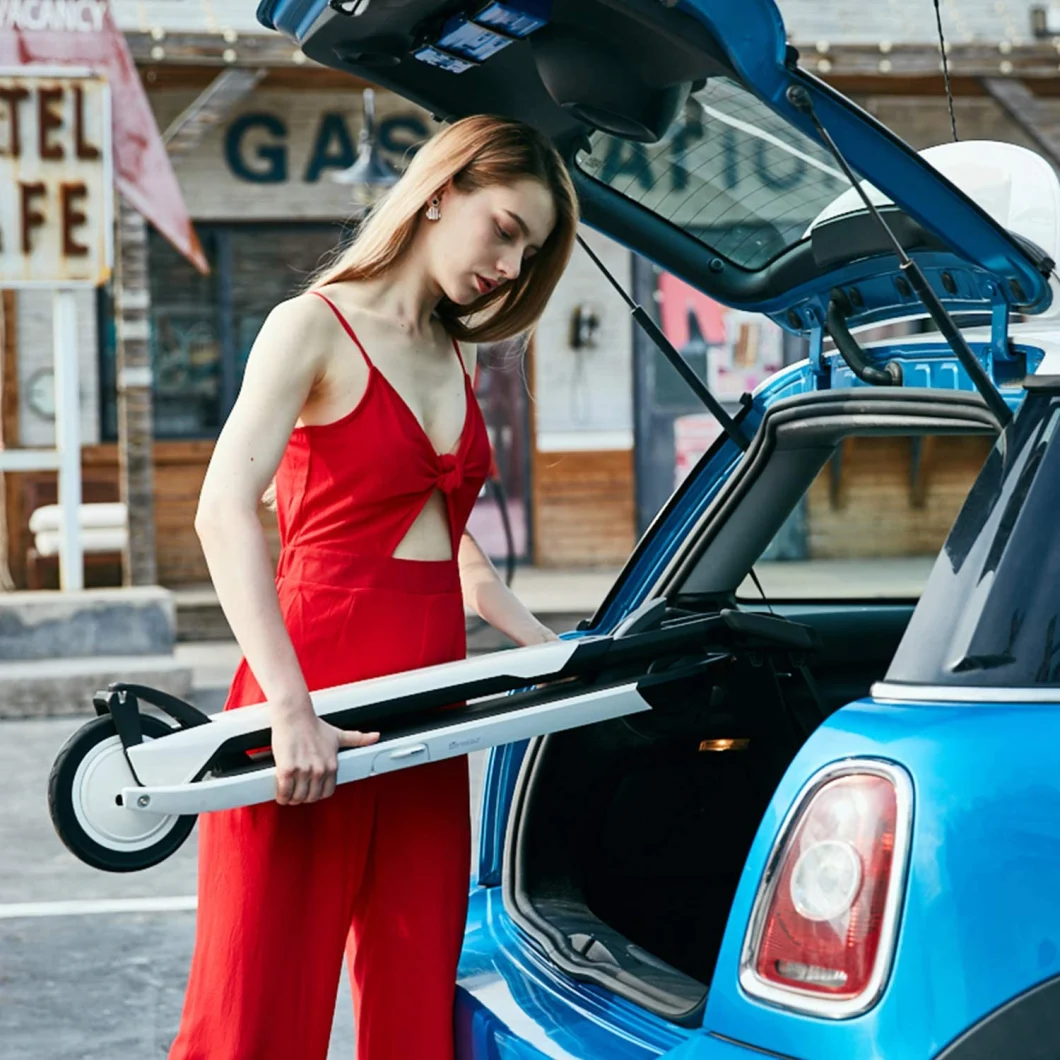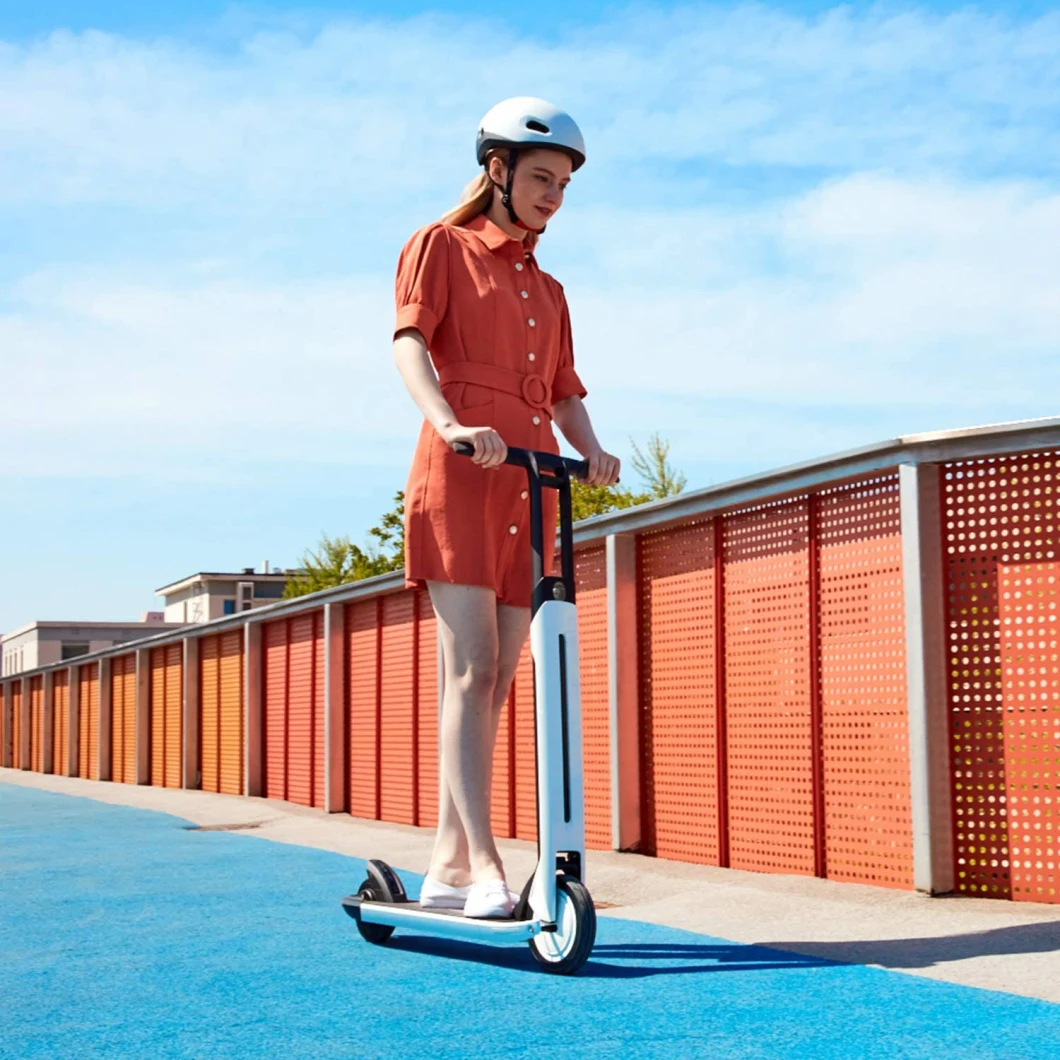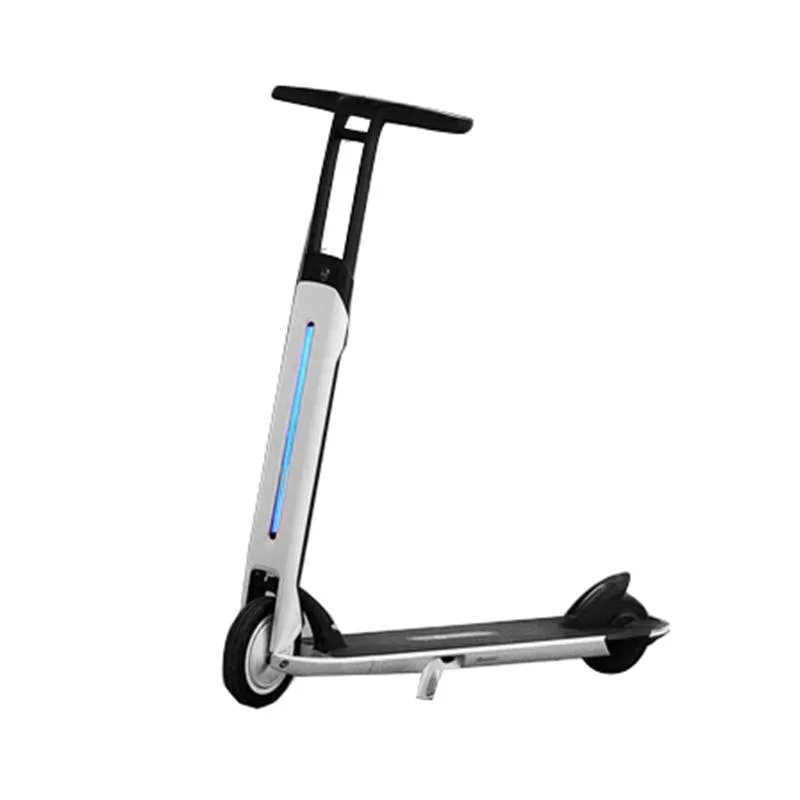 *Basic Information
Product name: Ninebot KickScooter Air T15
Model: Air T15
Net weight: Approx. 23.2 lbs (10.5 kg)
*Rider
Maximum load: 66.1-220.5 lbs (30.0-100.0 kg)
Recommended Age: 14-60 years
Required Height: 4'3"-6'6" (130-200 cm)
*Machine Parameters
Maximum speed: Approx. 12.4 mph (20 km/h)
Typical Range [1]: Approx. 7.5 miles (12 km)
Max. Slope: Approx. 15%
Traversable Terrain: Asphalt/flat pavement
Operating Temperature: 14-104°F (-10-40°C)
Storage Temperature: 14-122°F (-10-50°C)
IP Rating: IPX4
Duration of Charging: Approx. 4h
*Battery
Maximum Charging Voltage: 42V
Nominal Voltage: 36V
Nominal Energy: 167Wh
Nominal Capacity: 4,650mAh
Charging Temperature: 32-104°F (0-40°C)
Battery Management System: over-heating, short circuit, over-current and over-charge protection
*Motor
Nominal Power of Motor: 0.25 kW, 250 W
*Tires
Front tire: 7.5 inches internal support rubber tire
Rear tire: 6 inches internal support rubber tire
We have official authorizations, we can guarantee that all the sales are genuine.
In order to establish a fast, solid and long term business relationship, we can offer samples for your reference.
What's more, some products we can arrange DDP and dropshipping.
Come on, contact me to get more informations.