52V powerful electric scooter
We are supplying the best quality and the best safest standing-up electric scooters in the world, we are dedicated to provide our customers innovative, convenient,safety electric scooters with quality components, also best service, ensuring their satisfaction, welcome distributors, wholesalers, buyers, retailers, E-commerce sellers ,importers all of the world.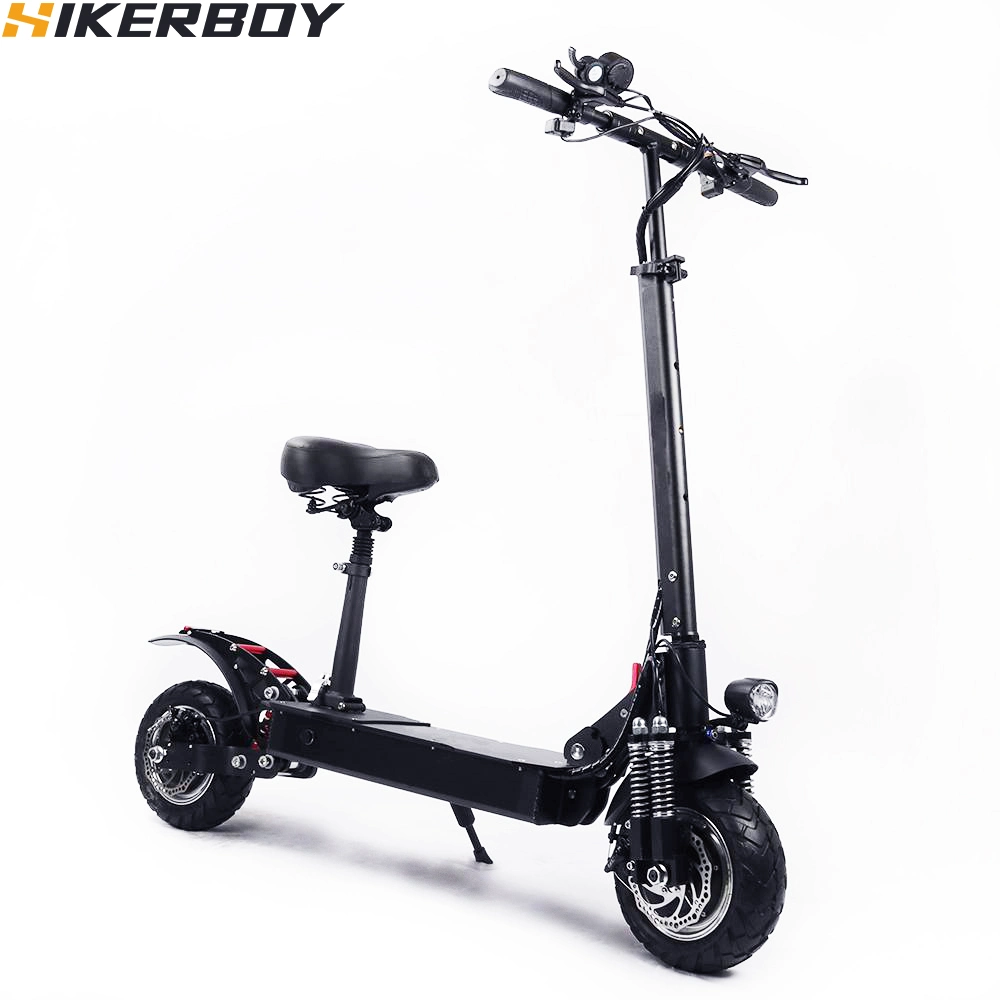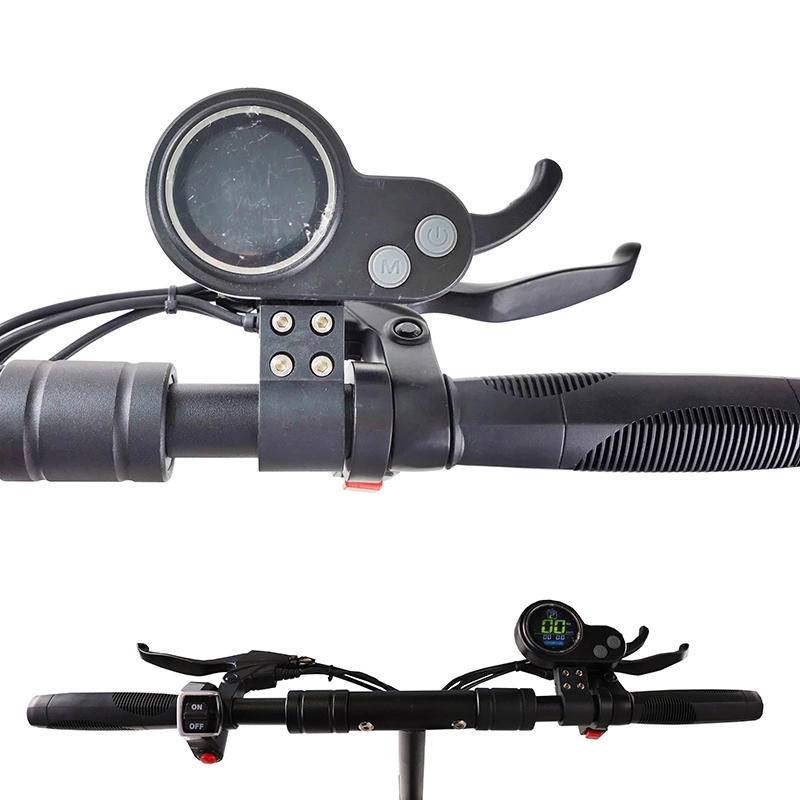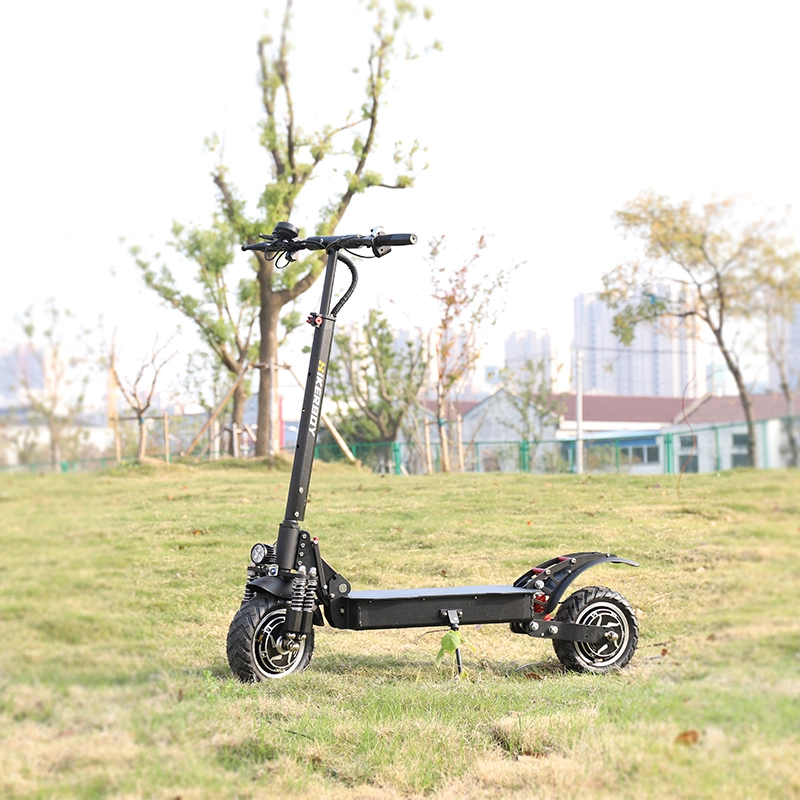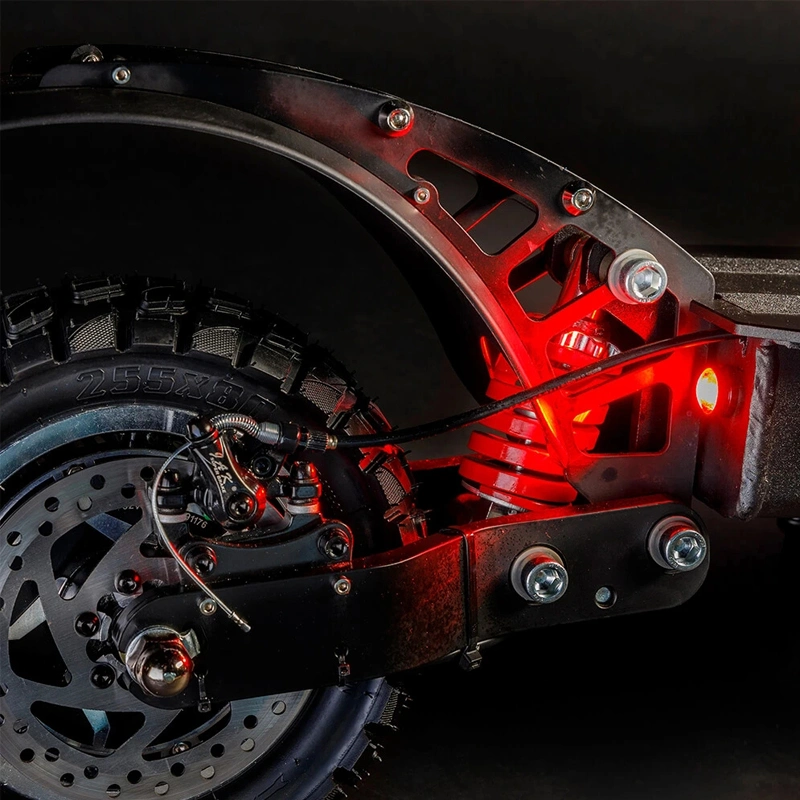 Stand out from the crowd with modern contemporary colours. Strong white LED front lighting, red rear lighting and illuminated platform ensure endless driving pleasure at any time of the night.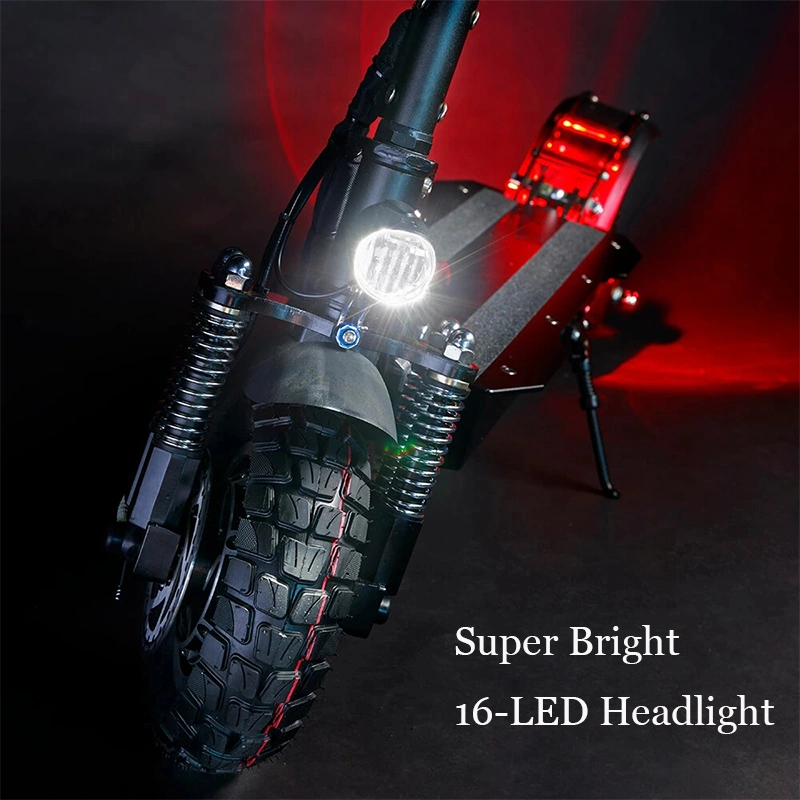 The Hikerboy Scooter is equipped with hybrid suspensions system that could be found on a high-end scooter:
4 front shock absorbers with helical spring of generous size, housed in a unique offset structure.
This combo allows a great amount of travel for a first-rate damping in this range of scooters.
Add to that an inflated front tire and a rear spring shock absorber, and you have the best damping in this line of scooters.
3200 peak, 1600W nominal, torque to spare!
The Hikerboy is equipped with dual brushless motors (BLDC) with a nominal power of 800W*2, and up to 3200W in peak !! The motor is housed in the front wheel and rear wheel. It is therefore both a propulsion and traction, more sporty and offering better grip at start-up as well as when cornering. The Hikerboy has a high torque which even allows it to outclass some much more powerful scooters. All those who have tried it are unanimous: The Hikerboy accelerates very hard! With 3200W peak, it is certainly the fastest from 0 to 55km / h.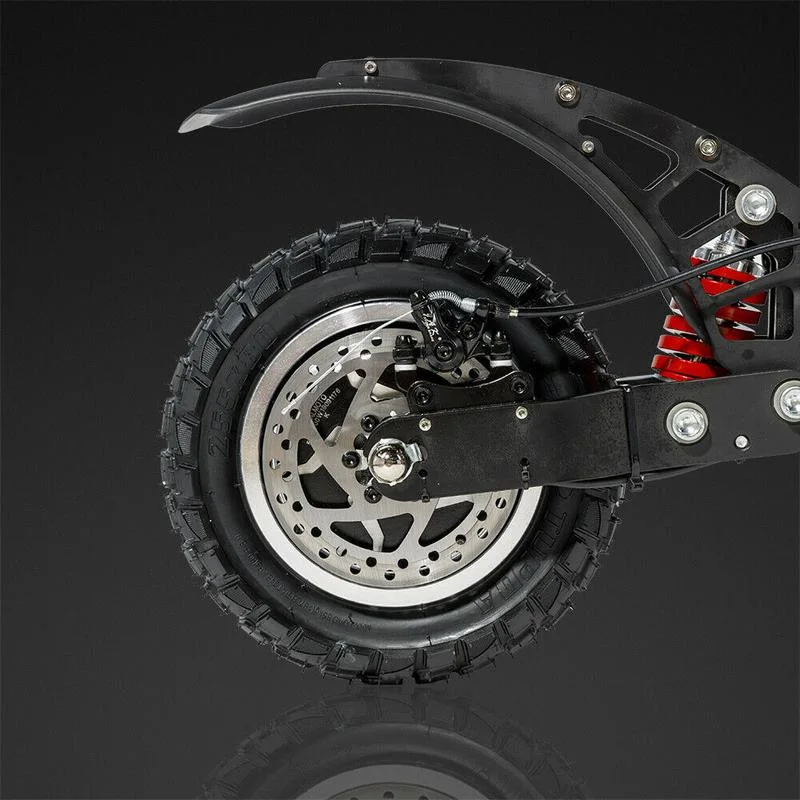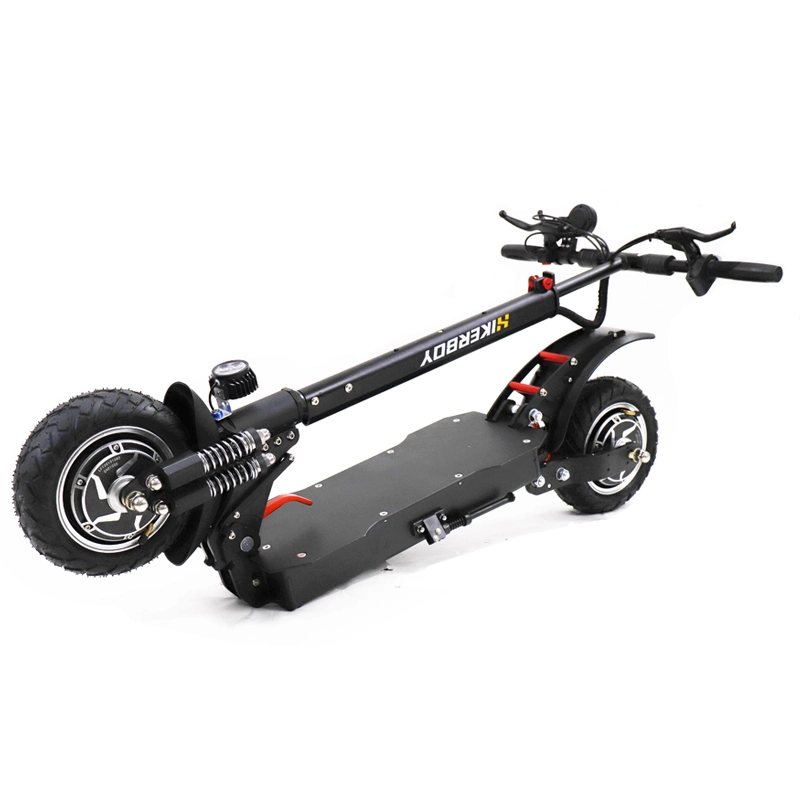 * Max speed: 40-60km/h
* Motor rated power: 1000-2000W
* Max load: 250kg
* Battery: Lithium-ion 48V 52V 10Ah,15Ah,20Ah
* Average Autonomy 40-60km
* Weight: 29kg
* Disc Brakes * Wheel size: 10 inches Road
* Size : 116 x 57 x 121 cm
* Size folded: 114 x 22 x 47 cm
* Charging time: 8-10 hours
* Built from High speed and strong aluminium
* Water Proof: IP66
* Front and rear supsension
* LED light: front and rear and sides

Hikerboy is a global high tech company in developing and manufacturing sensor controlled vehicles for personal transportation. Hikerboy was founded in 2017 and is run by a technical team in Switzerlands with rich experience in intelligent and vehicle dynamics. The company is dedicated to create the most lightweight, most eco-friendly, most portable and most convenient means of transport. Hikerboy global operations currently span across the Europe, Americas and Asia,Australia, Newzealand,ect.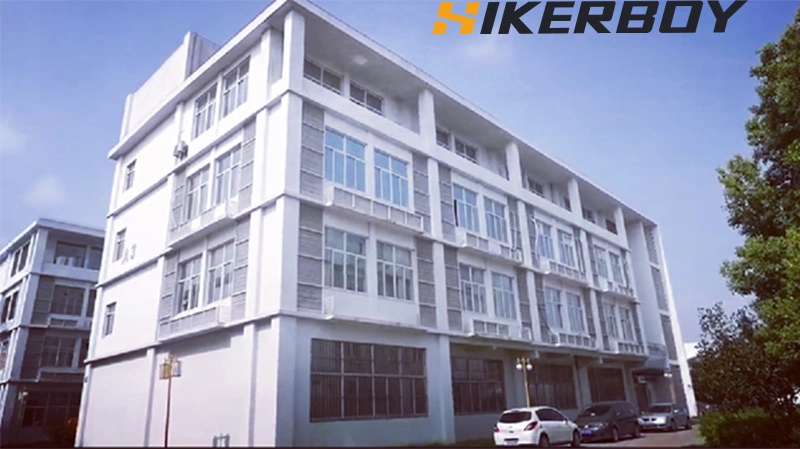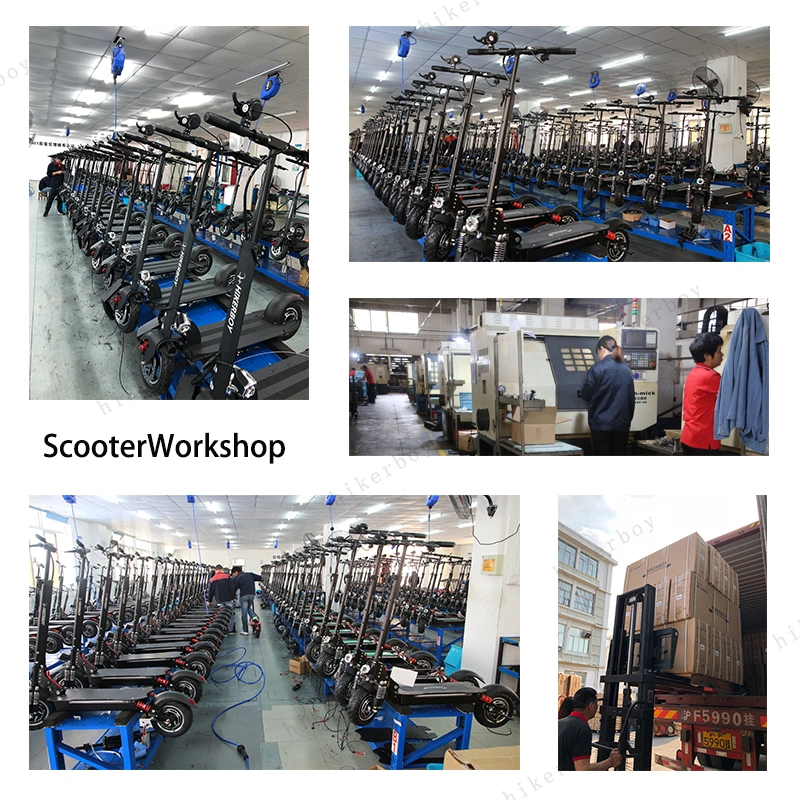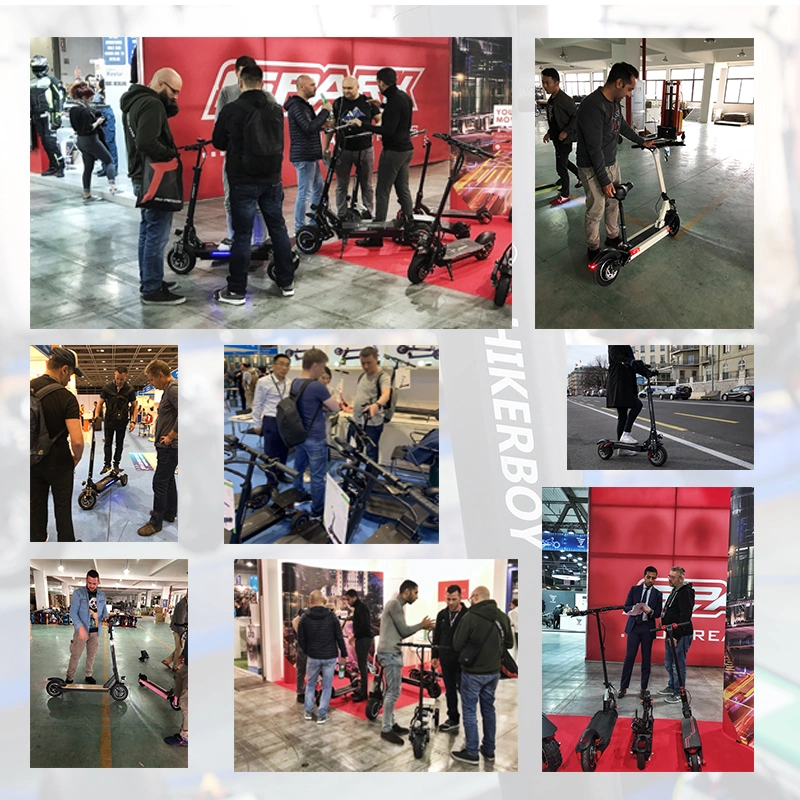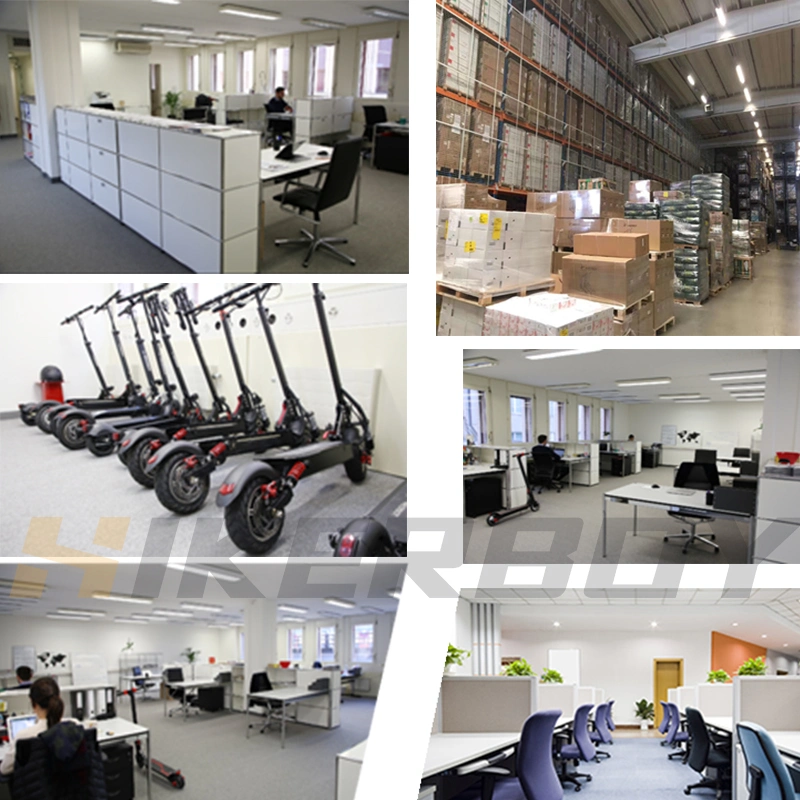 With Hikerboy goal for a green and sustainable future comes a commitment to excellence not only in the vehicles we produce but our internal process of research, design and manufacturing as well. Take a look inside on how we create the next generation of mobility solutions.
-U

nique Design, reliable and stable for your safety.
-O
ur scooters are Long mileage, long term ride, ride brisk, brake efficiency.
-A
ll components have been chosen to guarantee quality and reliability.
-A
ll products controlled by our on-site quality department at each production output.
-E

uropean Technique Team and Warehouses support.


-O

ur warranty is 2 years, 24hours service, fast and efficient solve your enquiries all the time.