Welcome to CTS
Electric Unicycle Scooter 48V 18650 23680 LiFePO4 rechargeable battery pack
CTS is a professional manufacturer engaging in research, development, production, marketing and service of lithium ion pouch battery cell, battery pack and battery management system. Those products are widely used in EV, HEV, UPS, solar and wind system and remote control products.
We have high automotive production lines with professional operation procedure. To ensure the high battery quality,we creat a clean, tidy, dust-free environment with constant temperature(23.8ºC) & humidity(24.6%)
Product Introduction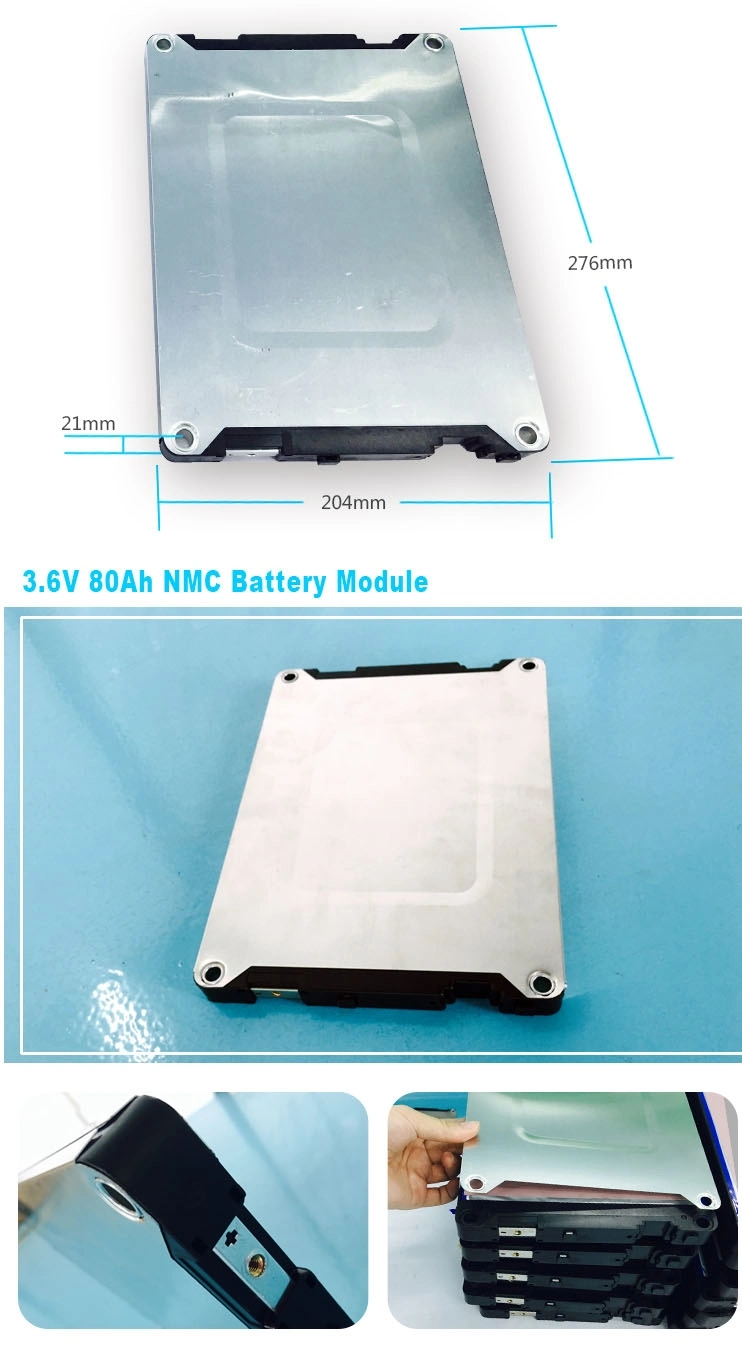 Product Parameter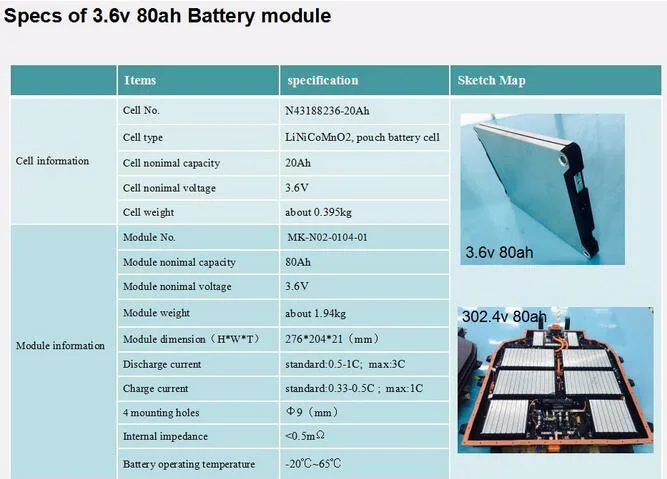 Cell Details Show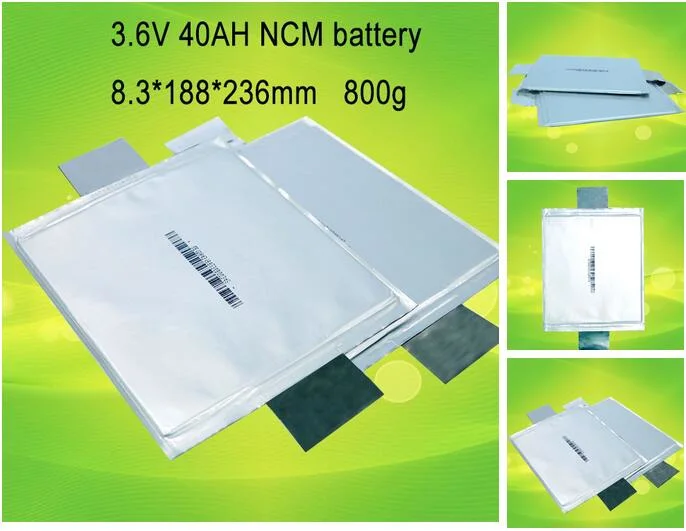 Why Choose Us
1.Outlook: Simple and smooth surface, can be easily cleaned.
2.Light-weight: Light weight design, packed by aluminum plate and plastic components.
3.Module design: Reasonable capacity(3.2v 80ah), can be assembled to different voltage.
4.Structure: Stable hollow structure, protecting the lithium pouch cell well.
5.Insulation: Perfect electrical insulation, both inside and outside.
6.Performance: Good heat conductivity, safety performance.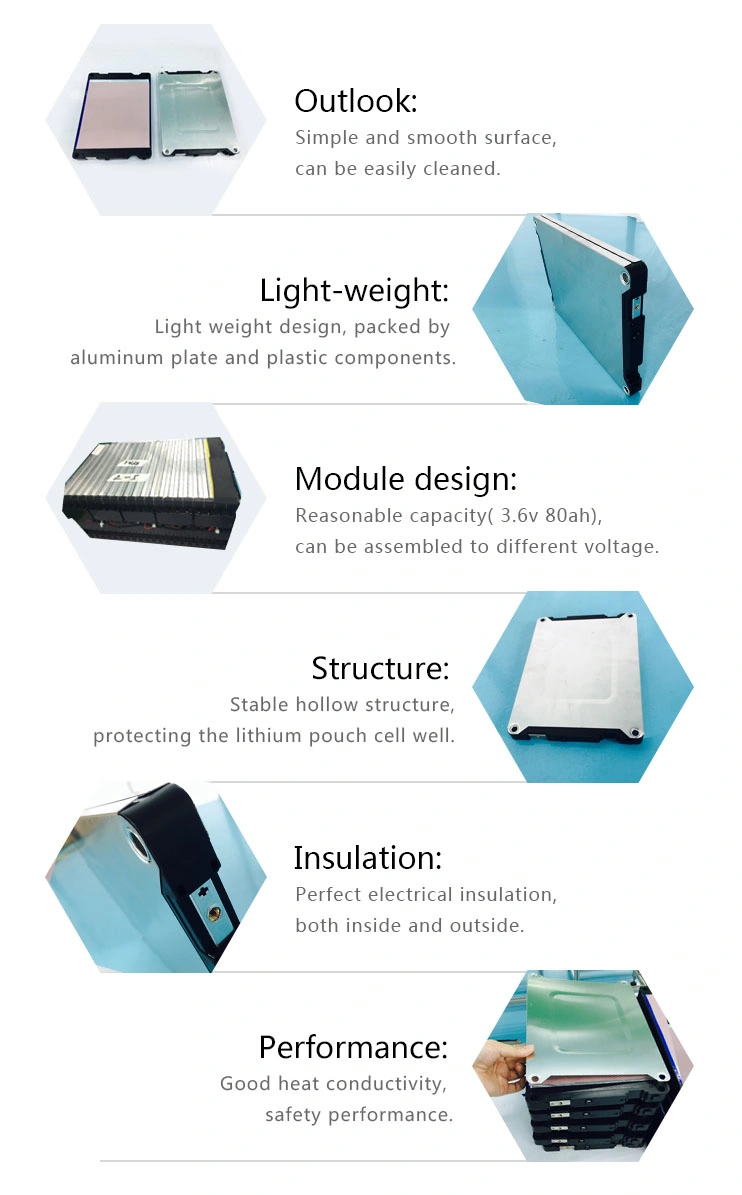 Product Processing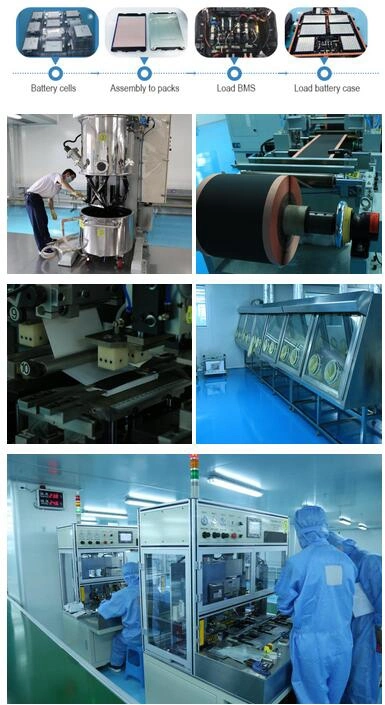 Application
Widely applied in EV,solar&wind storage,UPS and RC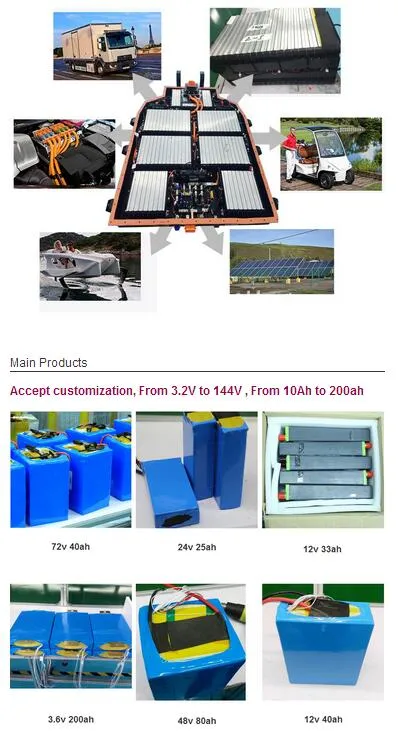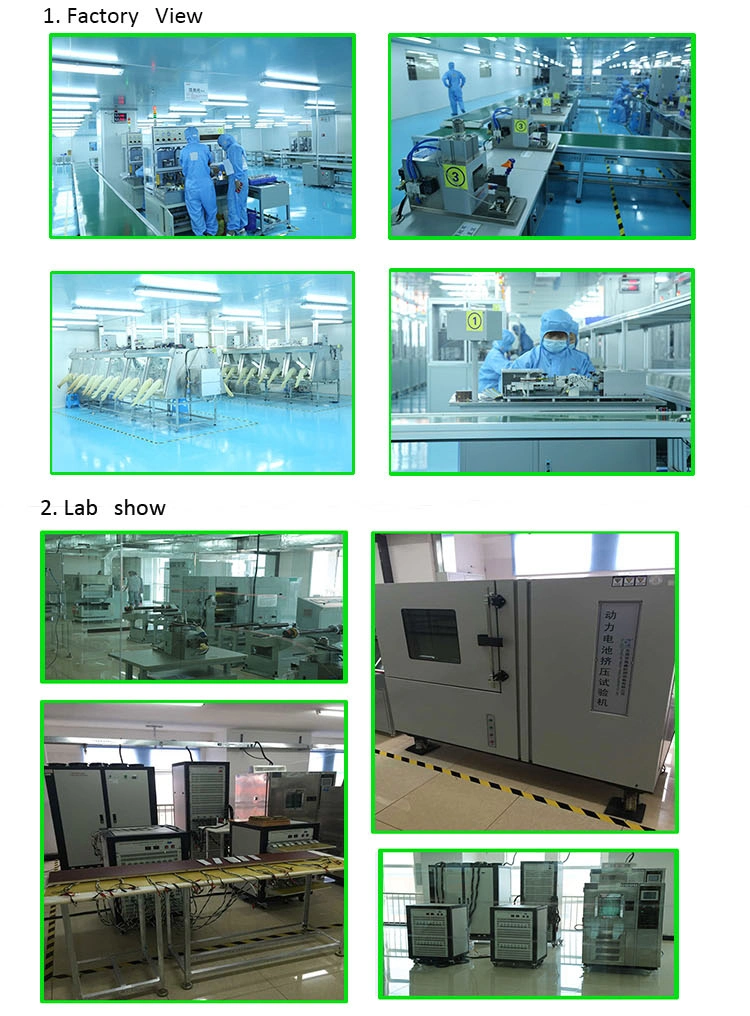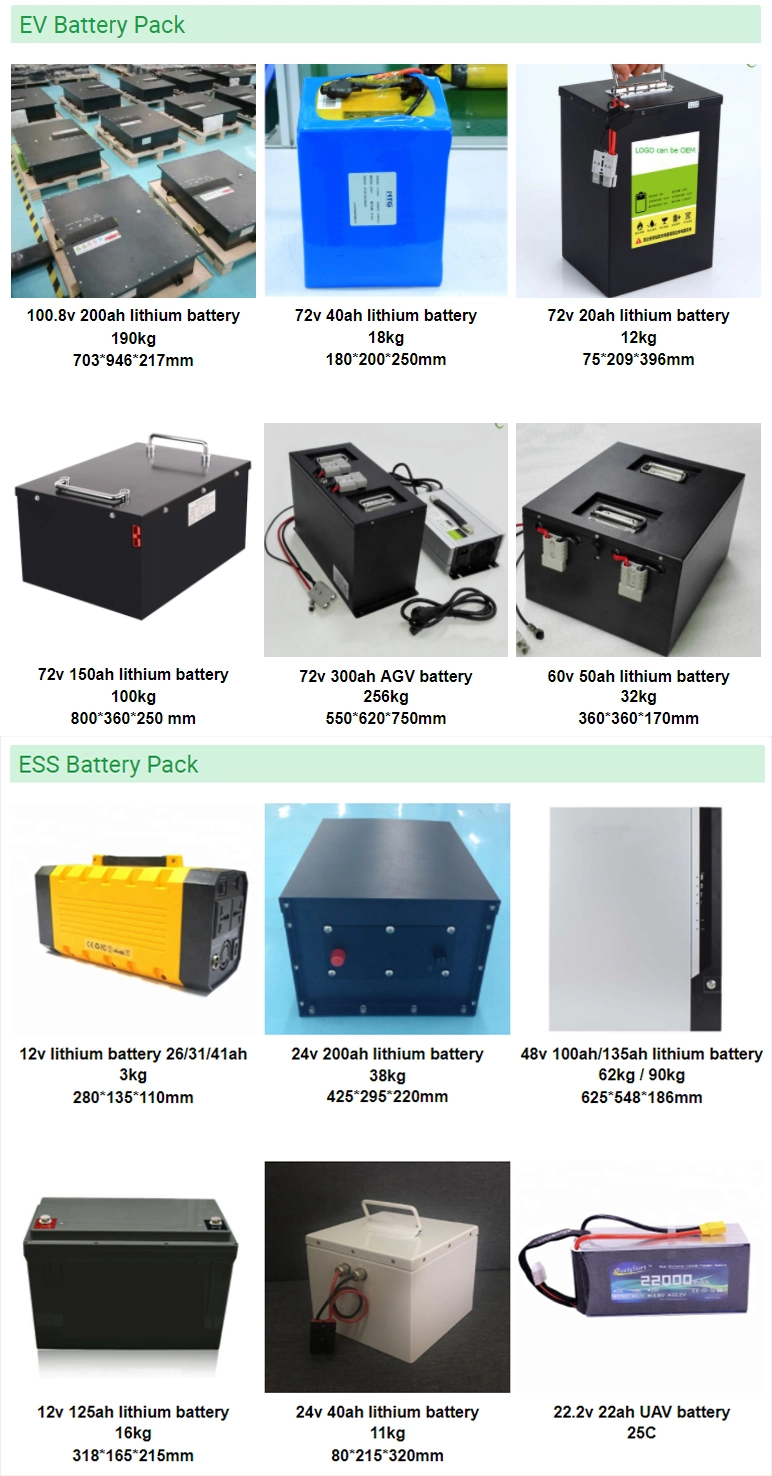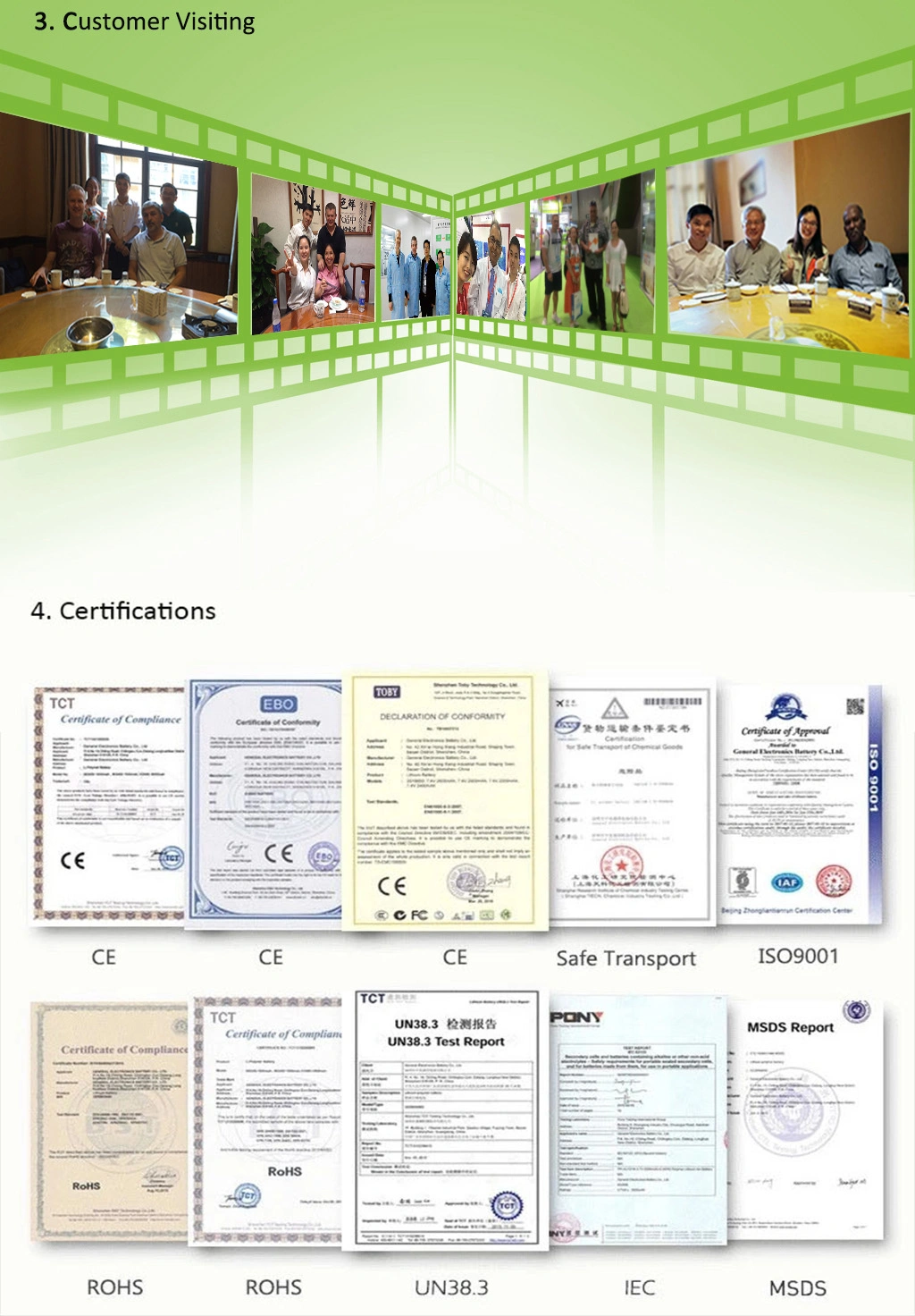 Contact us
Sales Manager : Shero Lee